Host an unforgettable party with Saint Judes After Dark; one of Glasgow's most renowned nightclubs based on Bath Street. 
Why choose Saint Judes AD?
At Saint Jude's After Dark, we believe that every night should be an adventure, a celebration, and an escape from the ordinary.
Our state-of-the-art venue is designed to cater to the diverse tastes of partygoers, and it has become a prime choice for event promoters looking to host their next big thing in the heart of Glasgow.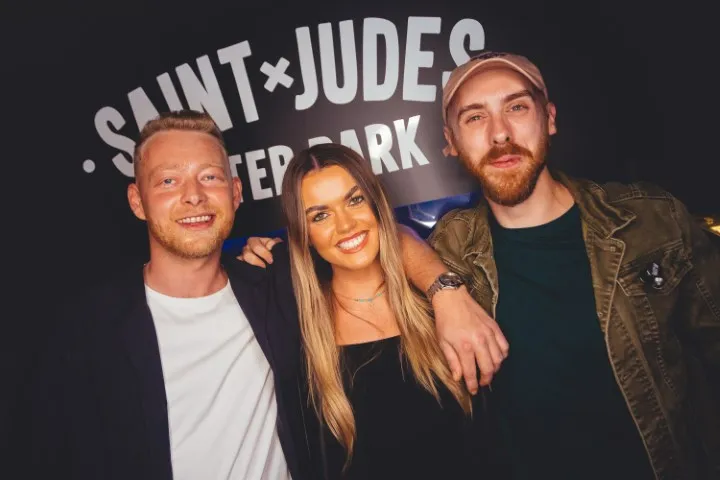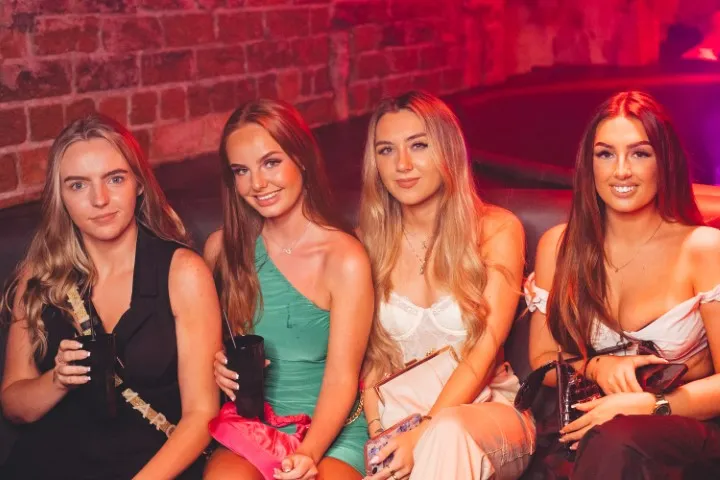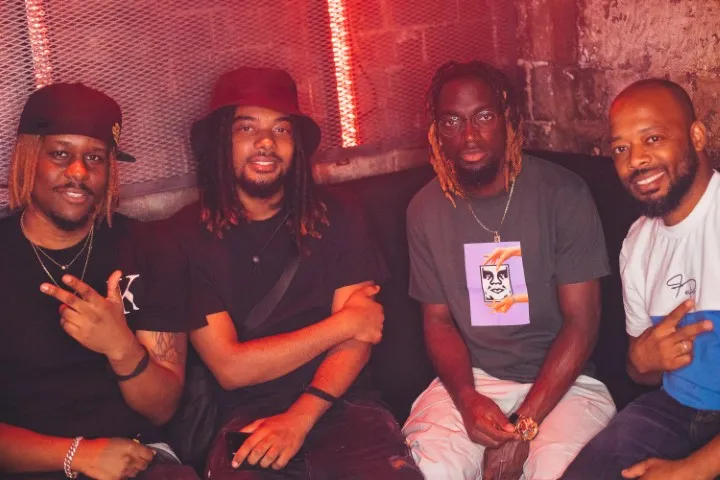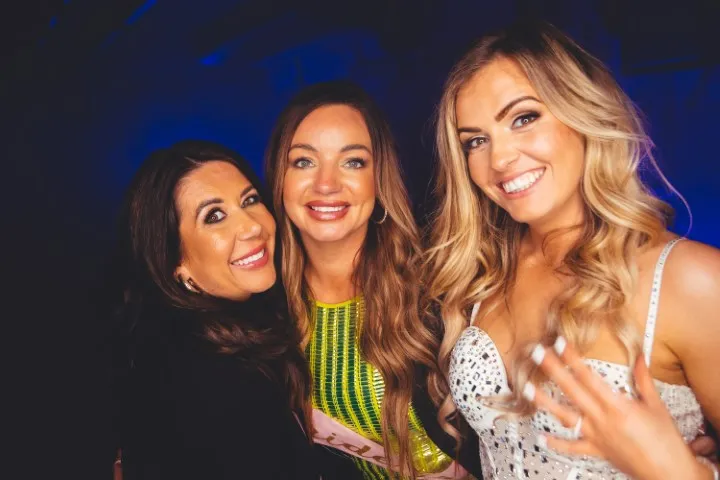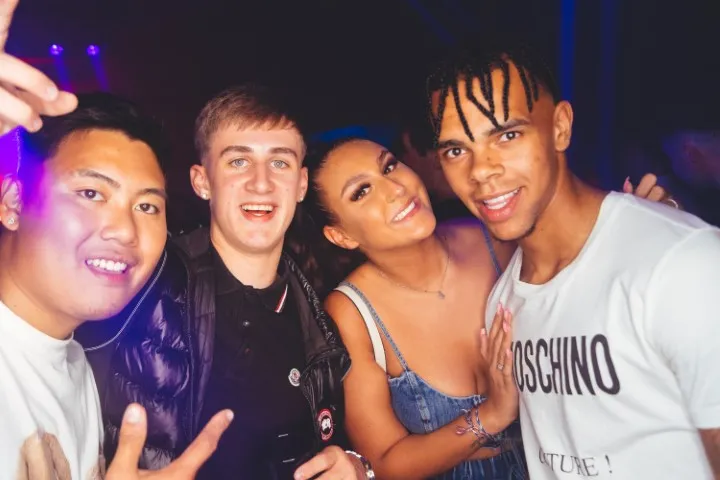 Looking to host your next event with Saint Judes AfterDark? Contact us using the form below. 
All rights Reserved © 2023 Saint Jude's After Dark